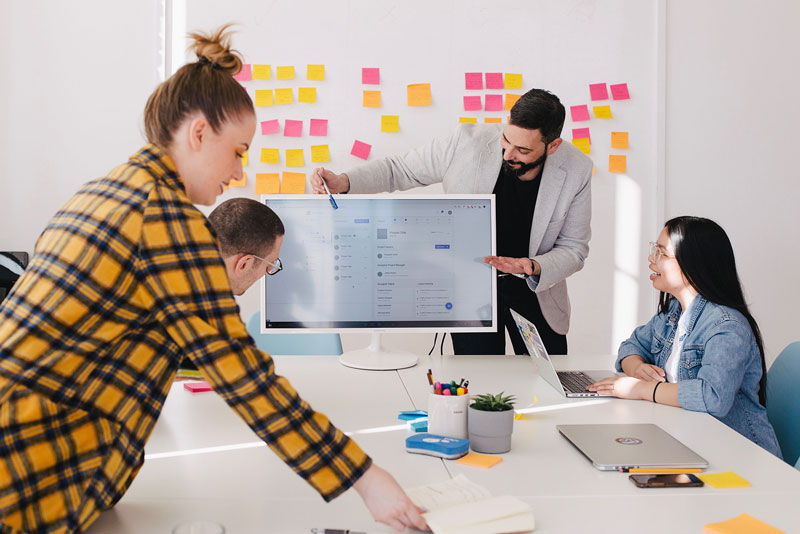 Trainers
Professionals, well-known foreign and national specialists, experts and successful managers.
Trainers have experience in teaching, researches and consulting. These features create a unique environment during the training to assure the professional and personal growth of participants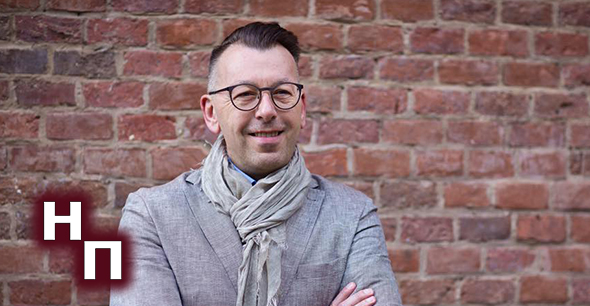 tax expert - Kanzlei Dr Schenk (Germany), crowdfunding expert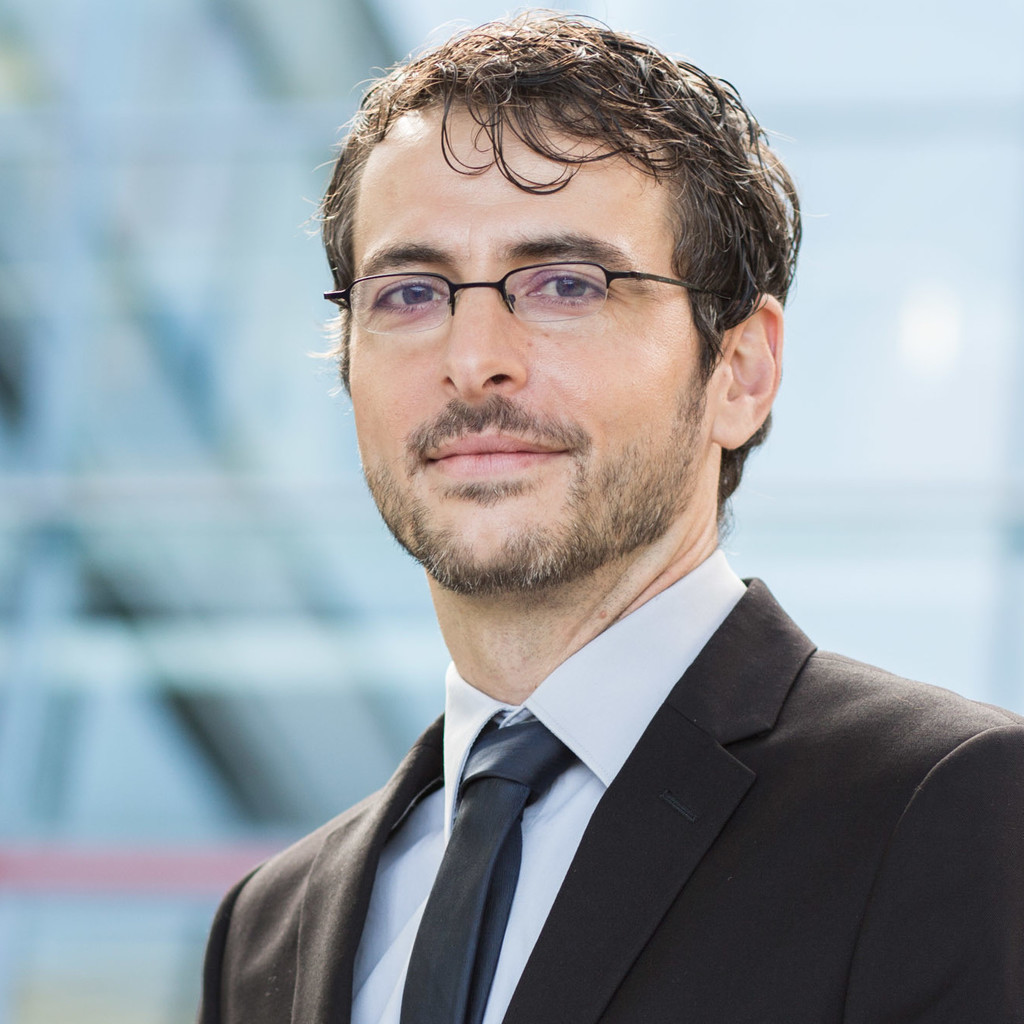 Thomas Remet
Design Thinking expert
Hochschule Reutlingen, Reutlingen University (Germany)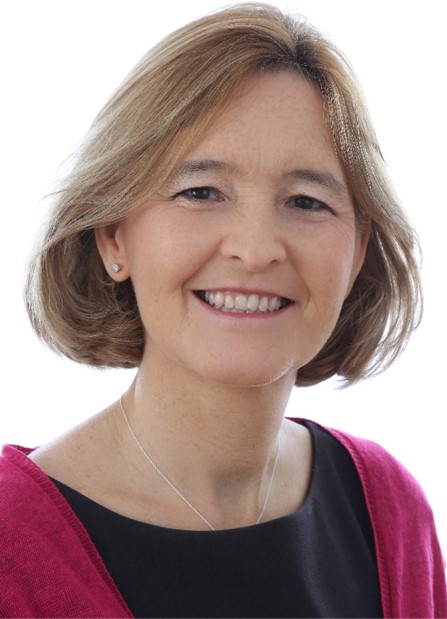 Ana Pedraz
Marketing trainer
Lecturer in Marketing at Kingston University (London), Deputy Chairman of the Royal Aviation Society at Heathrow Airport. Dr Ann Pedraz is an experienced professional of telecommunications, innovation and development of social responsibility in business.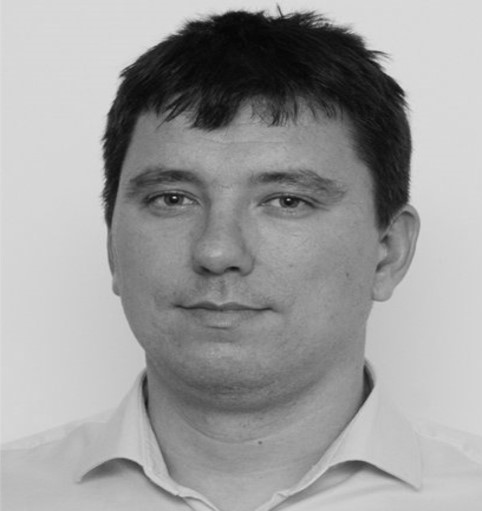 Ivan Zupic
Kingston University (London, Great Britain) PhD
The best lecturer of Kingston University, London (2019). Management Expert at Kingston Business School Internal Affairs and Strategic. Dr Ivan Zupic is a specializes in innovation and strategic planning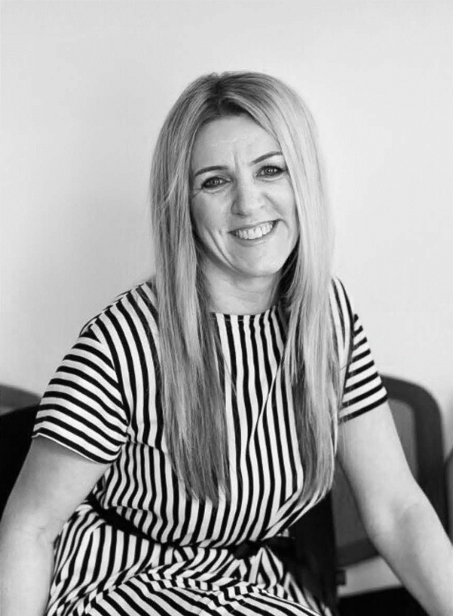 Victoria Shatan
Communications expert
Head of HR department at SKF Ukraine. Specialist in strategic and crisis communications, conflict management.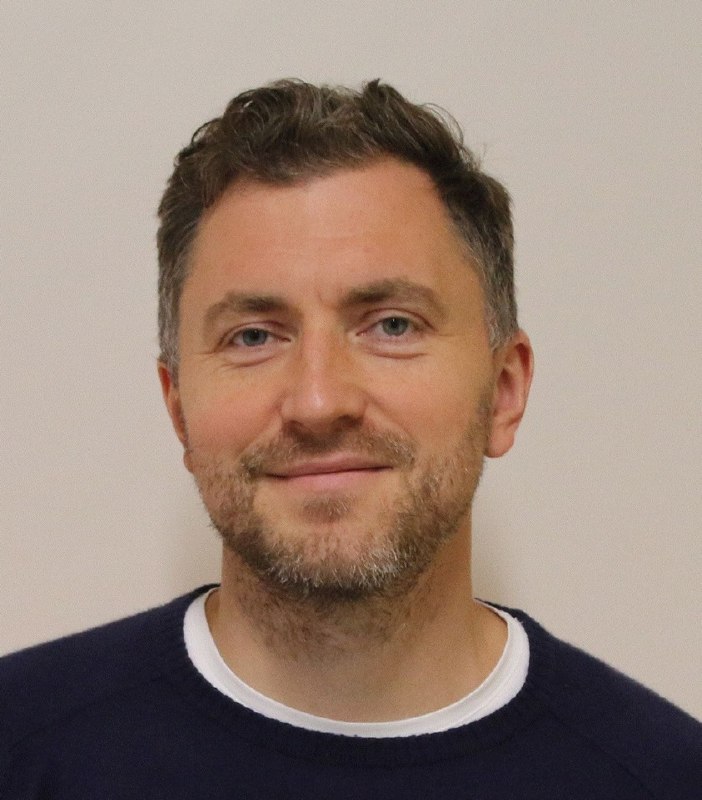 Expert in social entrepreneurship, leadership, networking and social innovation. Senior Scientific Associate with more than 20 years of experience. One of the key lecturers of the top business school - ESB Business School, University of Reutlingen (Germany). Manages corporate training for such global brands as Daimler AG, Bosch Global, Panasonic Deutschland, Infineon Technologies AG, and numbers of companies in the IT industry.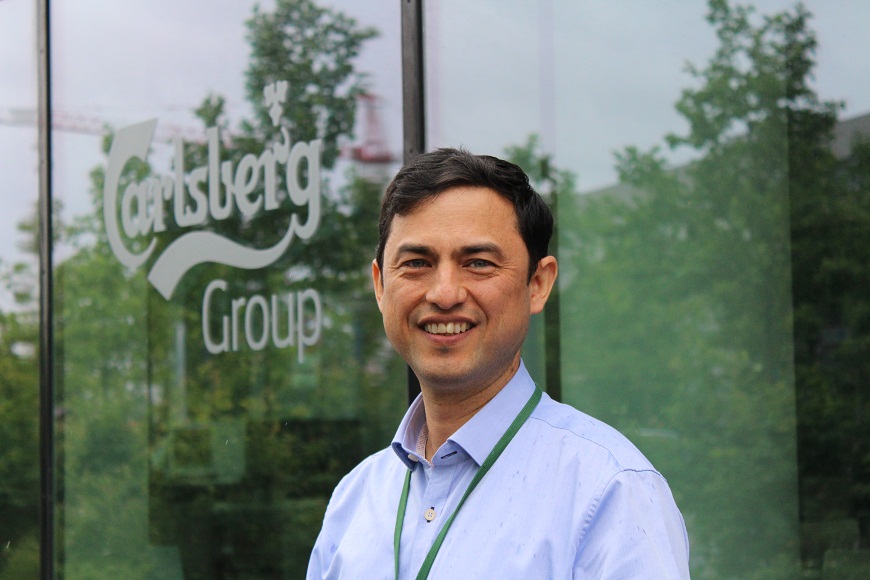 Farkhod Niyazov
Master of International Business Administration
Head of Internal Communications department (Carlsberg Group). Master of International Business Administration, International Marketing. (Denmark)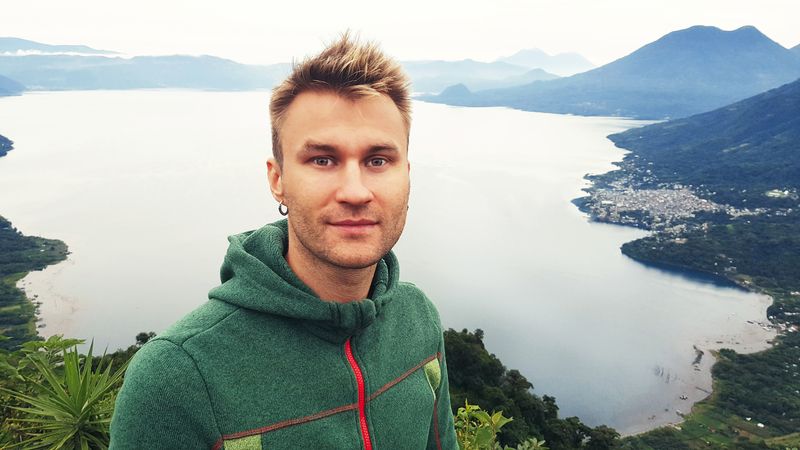 Orest Zub
Online entrepreneur
traveler, blogger, writer, expert in self-development and online marketing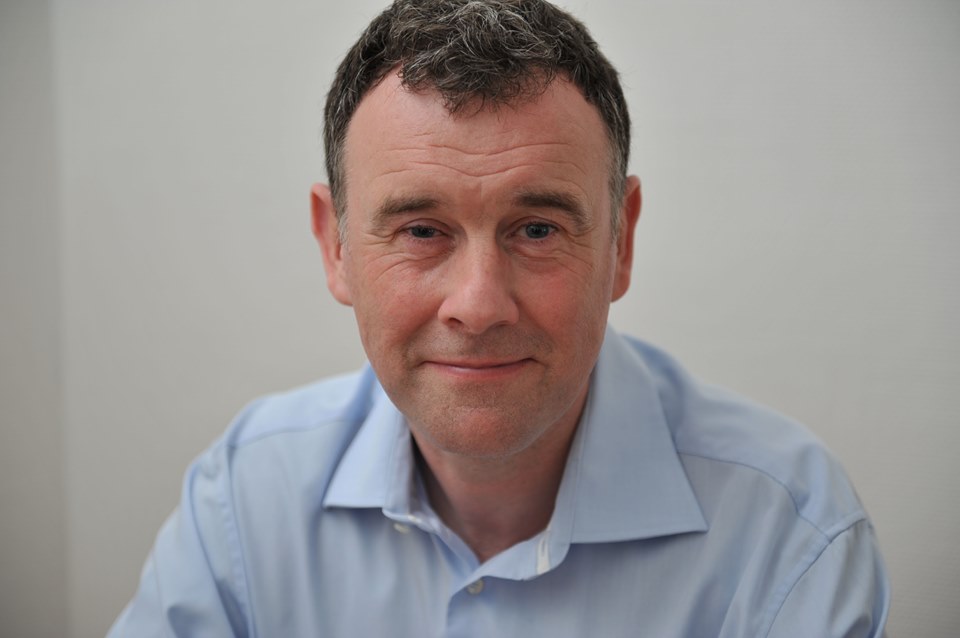 The past 25 years as a teacher, trainer, and coach I've come to see that presentations are really about one thing: how to engage your audience – to get and keep their attention, to generate belief, to inspire action. I've worked with people in all sorts of fields from advertising to academia, e-commerce to engineering, finance to pharmaceuticals. My clients have engaged their audiences to win investment and funding, win awards, and give speeches at the G8 Summit. I'd be happy to help you engage your audience too.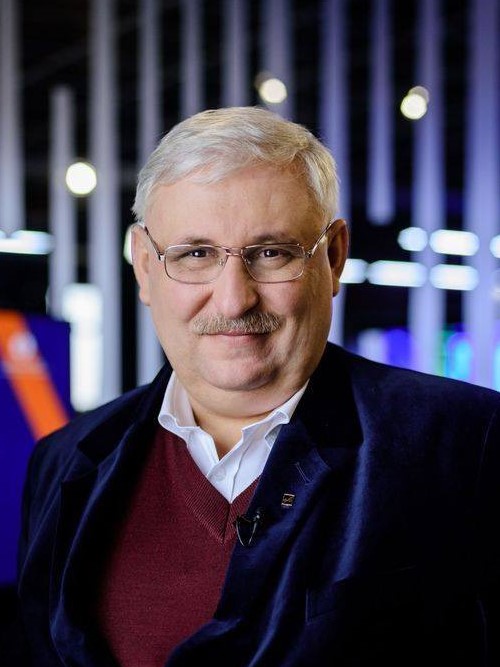 Mykhailo Kolisnyk
President at CFO Club Ukraine
Professor at Kyiv School of Economics (KSE); visiting Professor in Financial Management at IPM Business School (Minsk, BY); managing Partner at FINART Smart Solutions (FASS)